Embedded Cameras for Industrial Use
Based on our own designed industrial camera modules, we handle the processes from development and mass production of customized cameras and camera systems.
We also provide customers with various camera modules embedding our original CMOS sensors. Our technology superior to the ASIC development and image-sensing system development allows you to customize your products in compliance with your specifications.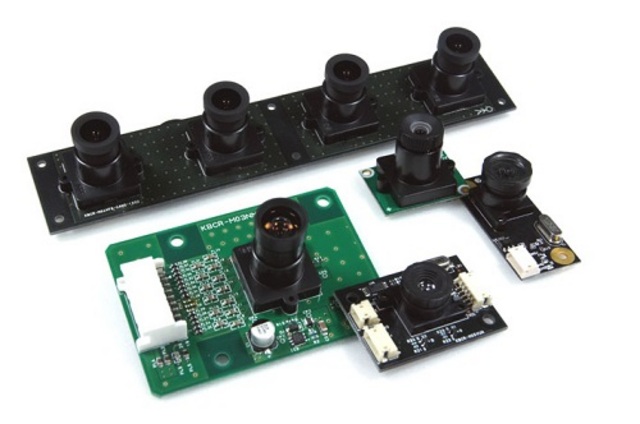 Embedded Cameras for Industrial Use Related products
Application Examples
Security devices, surveillance cameras, amusement devices, various industrial devices, character reading devices, print inspections (for foods and beverages), license plate recognition, vending machines, ticket vending machines, person counting devices (for passangers and customers visiting stores) and access control systems
Support & Contact
Contact Shikino